Rita Valadão Identity
Rita Valadão is an Architecture and Interior Designer that change the way people live physical spaces. Started her practice in 2009 in the fields of Architecture, Decorative Arts and Interior Design. She was recognised in 2014 and 2015 by the prestigious international award "A' Design Award & Competition" in Milan in the Category A' Furniture Decorative Items and Homeware Design.

Role: Designer
Services: strategy, identity design, collateral
Office Photography: Ricardo Oliveira Alves
Year: 2018
The logo is constituted in Capitalized Case. The balance between uppercase and lowercase strengthen and enrich values of individuality and integrity. Some characteristics have been modified in the letters "T" and "L" giving more personality, rhythm and harmony to the wordmark.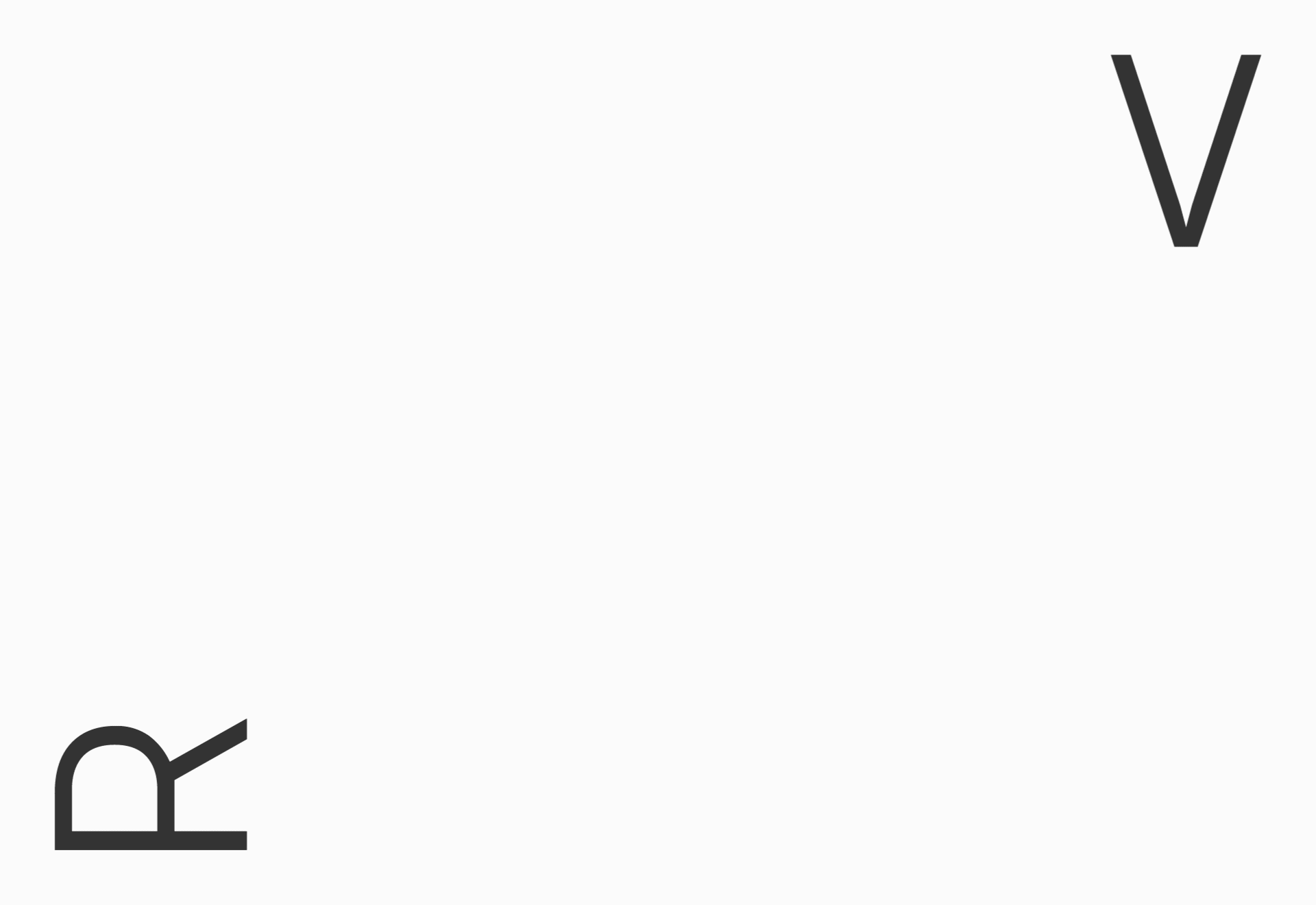 The Monogram makes the following assumption: How to perform graphically the brand Rita Valadão in a space? And at the same time demonstrate structure, versatility and adaptability, reinforcing the collaborative, practical and formal approach of Rita Valadão.
Visuelt is a grotesk type family historically associated to the universe of architecture and design. This will give them values such as individuality, simplicity and purpose.
The colours and materials add personality, distinction and objectivity to Rita Valadão identity. The primary colour palette is neutral, simple and functional. The secondary colour palette brings out values of individuality and soberness without losing any of the pragmatic state of the primary colour palette.